The Dorsett Homestead ...
---

This page is presently under construction. Please check back soon!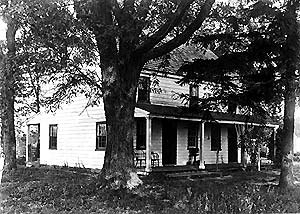 The Dorsett house neat Beaver Dam Creek in Pt.
Pleasant circa 1895.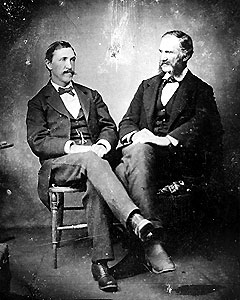 John Lott Dorsett (right) and his son Albert W.
Dorsett circa 1890.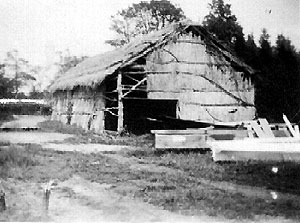 This was one of the boat sheds on the Dorsett property
on the Beaver Dam Creek in the early 1900s.